Children
Knowledge of food and cooking is a vital element of our children's education. Our work in schools aims to equip the next generation with the skills to achieve better health and well-being for themselves. We work with schools to meet their goals around the curriculum.
Cookery and healthy eating workshops, which can be linked to the curriculum, working with teachers to enhance awareness of good food choices.

Food education workshops for topic days, cultural days and specific curriculum targets.

We train teachers to improve their skills, build confidence of how to link food to the curriculum and train them with better practical skills for class delivery.

Parent and child cookery classes or after school clubs.

Children's holiday workshops
A testimonial from a satisfied teacher:
'This was an amazing opportunity for our children. Every single child who participated has thoroughly enjoyed it and asked if they could do it again... Parents and staff who have been involved have also found it an extremely rewarding experience, especially watching the children blossom.'
Communities
The health and wellbeing of any community enables it to thrive. We work closely with community groups, local policy makers and social housing organisations to promote health through good food choices.
Supporting families with food education, nutrition and home budgeting.

Working closely with young people and young carers. We can create programmes according to your specific needs.

Consulting on community projects. From setting up community cafes, programmes to engage the community and food growing projects.

Working to influence local and national policy around healthy eating and the impact of lifestyle.

Tackling the enormous food surplus issues and linking it into all the work we do.
"I would like to say a huge thank you on behalf of my young carers youth club for the cooking session. We all enjoyed the session so much and the food was delicious It was great to see the young people so engaged and there was a real buzz in the room. FABULOUS."
Bev Trivett, Leader, Young Carer's Youth Club, Buckingham.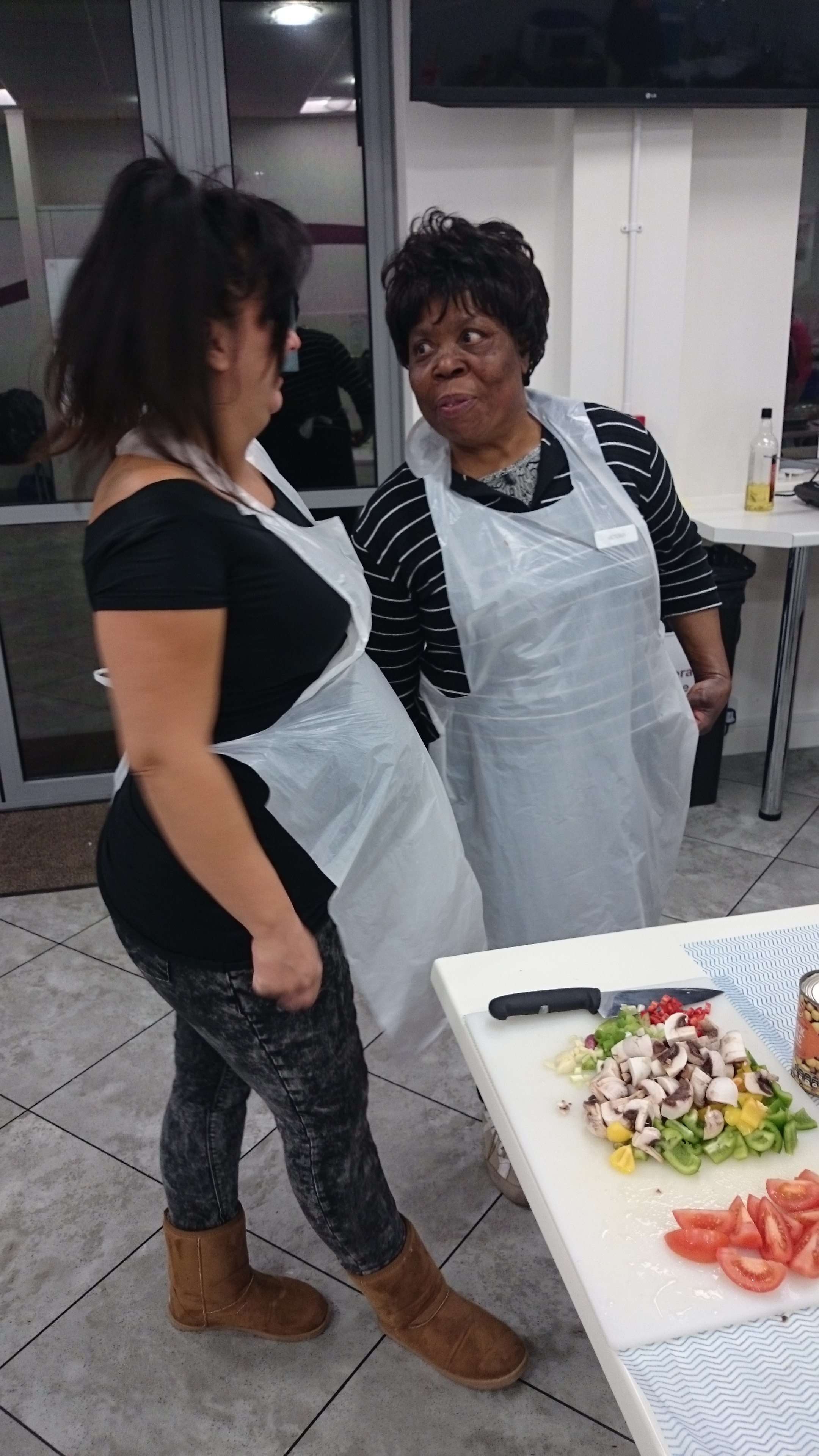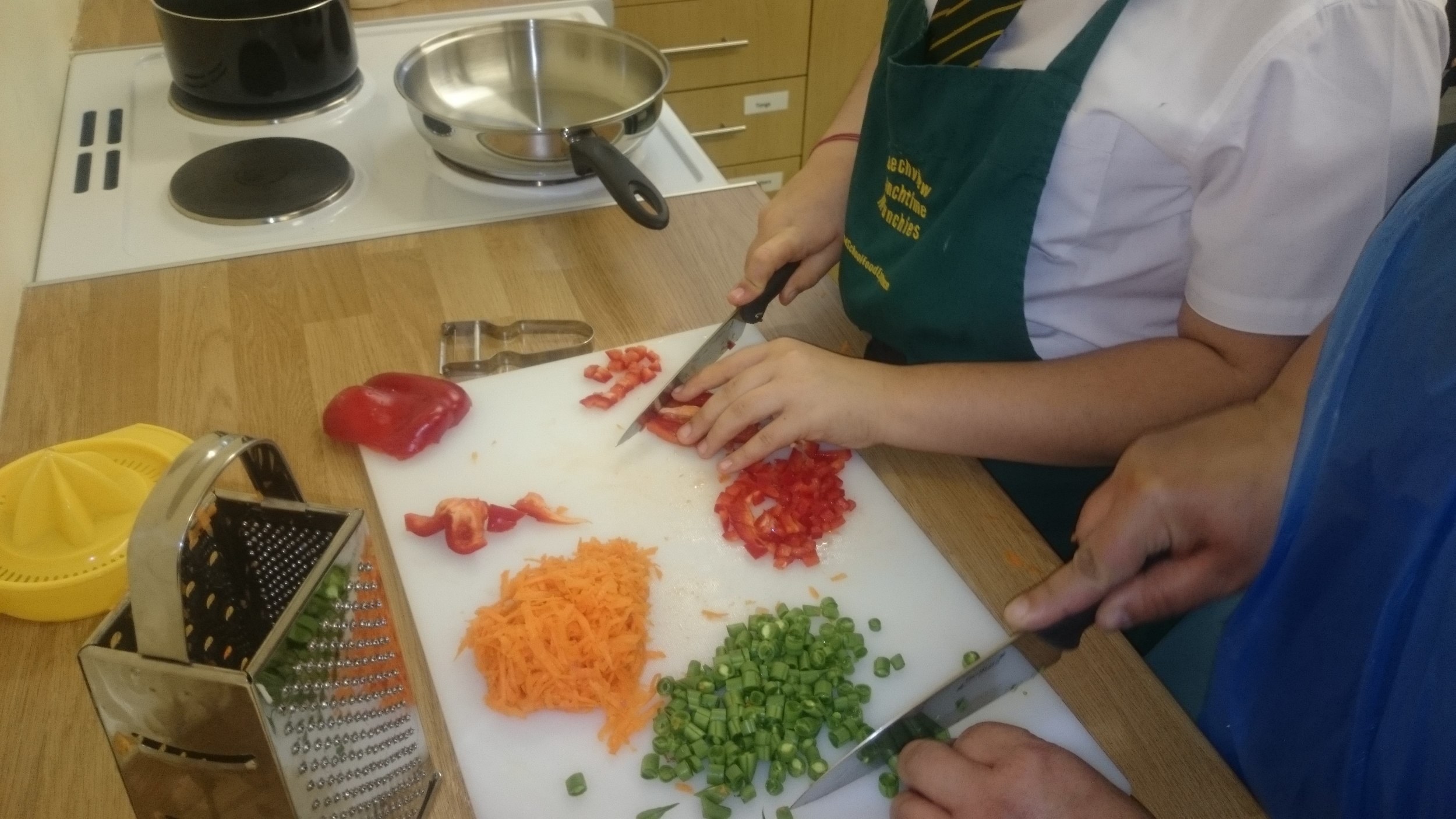 Corporate
Empower to Cook offers seminars, healthy eating advice and cookery workshops within organisations to enhance employee health and wellbeing. Promoting health and wellness at work can have enormous benefits for the employee and the company. We offer bespoke programmes to fit in with your current employee health strategy, that could include:
Healthy eating, cooking on a budget, store cupboard essentials.

Specific workshops of your choice. eg Japanese, bread making, vegetarian.

Healthy eating tips, advice and recipes for your newsletter.

We can also organise team-building activities based around cooking and sharing a meal.
Bespoke food education and cookery classes
Previous workshops have included, Asian men cookery, Youth groups, Parent and Child, Young mums, working with mental health and homeless charities and social housing tenants. Get in touch if you have a specific requirement.